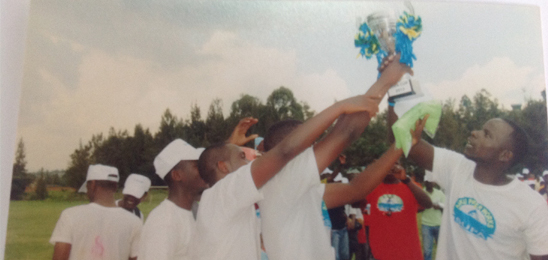 CSR INITIATIVES
Safari Centre undertakes an obligation to society given the fact that the nature of its products touch lives of majority of Rwandans. A considerable budget is earmarked for various Corporate Social Responsibility (CSR) initiatives annually in the form of sponsorship, commitment to local communities, attention to environmental issues and responsible advertising. Among the key CSR initiatives at Safari Centre include;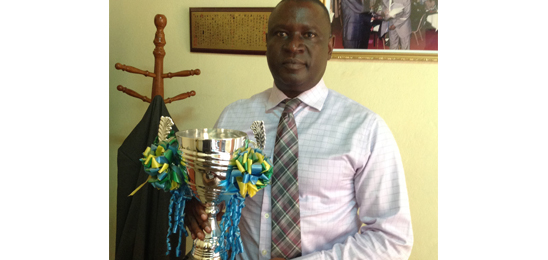 Sponsorships
Safari Centre is very instrumental in supporting government programs such as Girinka and Bye-bye Nyakatsi intended to eliminate poverty in the country. In addition, Safari Centre is an active player in local government programs and activities and has obtained a certificate of recognition from Kicukiro District. On the corporate level, Safari Centre is a subscribed member of Golden Circle—an undertaking that groups the cream of private companies in Rwanda.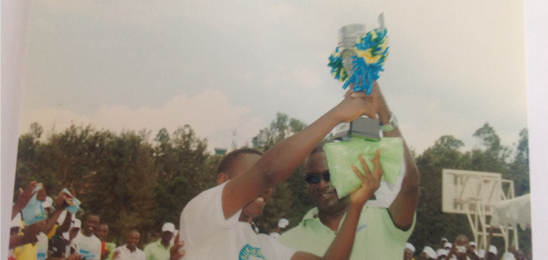 SUPA Soccer Tournament
Safari Centre organizes an annual soccer competition participated in by agents and clients drawn from all 30 districts of Rwanda. They convene in Kigali for days for the short-term soccer tournament where winners walk away with trophies and prize money. This is done in order to build a spirit of togetherness and giving back to our clients.